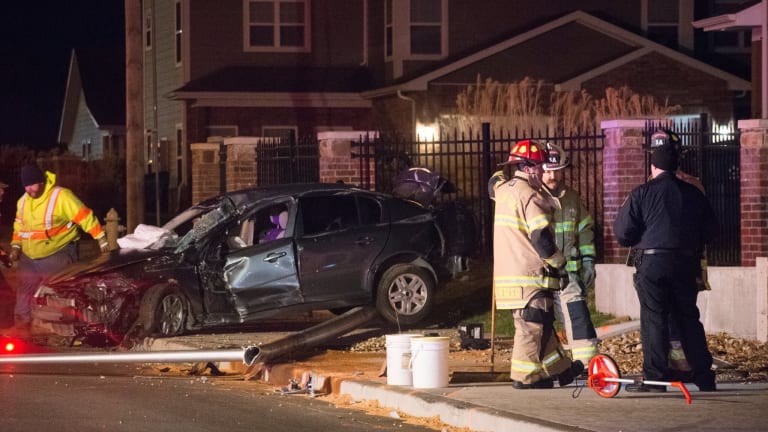 Single Vehicle Rollover Kills One Person in Joplin
Single Vehicle rollover kills one person.
Joplin, Mo: Fire, Police and EMS responded to the single vehicle crash shortly before 9:30 p.m., Friday night.
​
Joplin Police tells us the driver was pronounced dead at the scene. A passenger was treated for minor injuries.
The crash happened near 20th and Delaware and shut down 20th Street for a short while as crews cleaned and investigated the crash.
The name of the deceased has not been released. Next of kin has been notified.
​
​
​