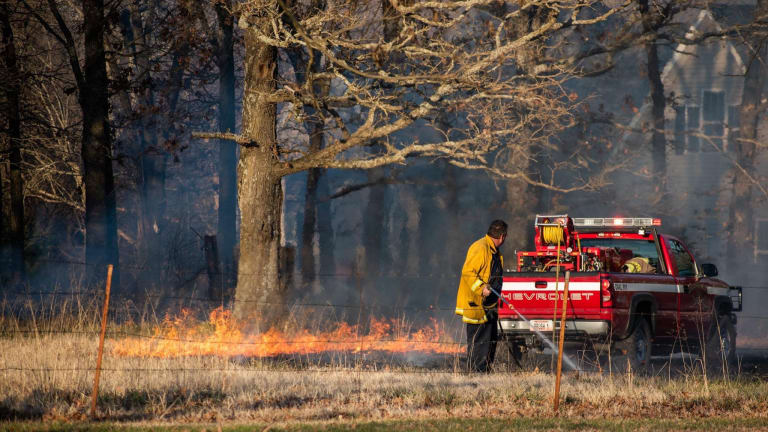 Small Grass/Brush Fire in Rural Newton County Mo
Small Grass/Brush fire erupted in Rural Newton County on Kodiak Road.
Newton County, Mo: On Sunday, December 27, 2020, a small grass/brush fire occurred in Rural Newton County. The fire was located on Kodiak Road outside of Neosho.
The fire burned two acres and the primary department was Diamond Fire and also Mutual Aid was Redding's Mill Fire.
The cause of the fire is believed to have been a trash fire that became uncontrollable. The departments were at the location for around an hour and a half.
​
​
​
​
Billy Wade Photojournalist, Key News Network