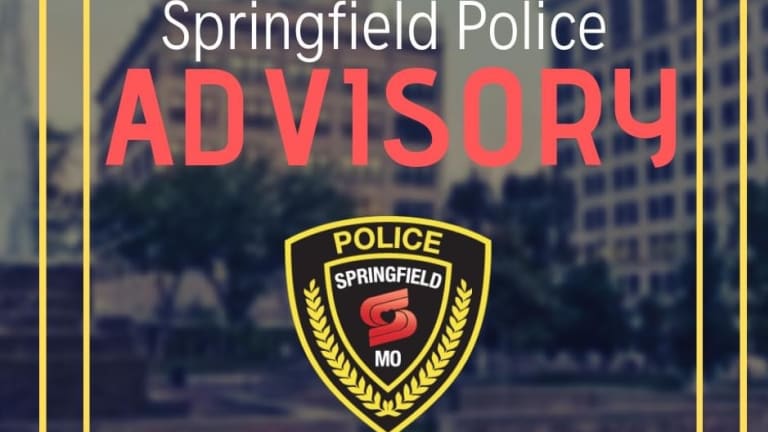 Springfield Mo Police Closed to Public due to Staffing Shortage
Springfield Mo Police is closed to the public for the time being.
​
Released on the Springfield Missouri Police Departments Facebook.
Advisory:
Springfield Police Department Headquarters Closed to Public
​
Due to a staffing shortage, made worse recently due to the impact of COVID-19, the lobby of Springfield Police Department Headquarters is closed to the public on Monday, Dec. 7 and Tuesday, Dec. 8, 2020. We encourage anyone who needs to make a police report to do so online by visiting Springfieldmo.gov/spd or by telephone at 417-864-1810.
​
The lobby of the Springfield Police Department South District station remains closed indefinitely.