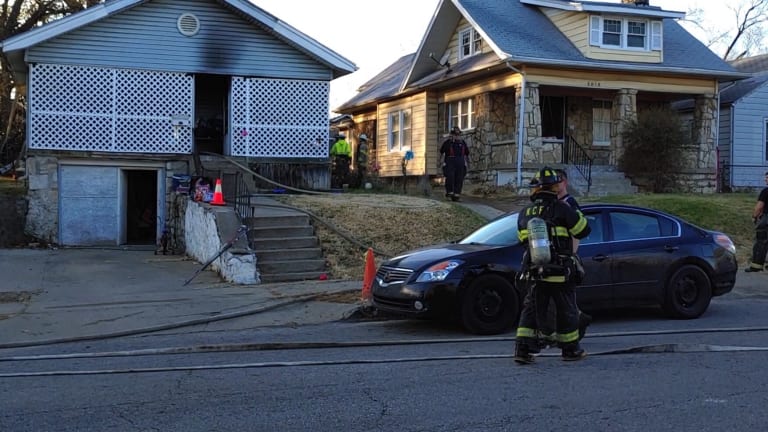 Structure Fire on Bellefontaine Avenue in Kansas City Displaces Five People
Fire on Block of Bellefontaine Avenue in Kansas City displaces five people.
Kansas City Fire Department was dispatched to the 5000 block of Bellefontaine Avenue shortly after 3:00 p.m. When crews arrived on scene, smoke and fire was showing from the back side of the structure. Companies pulled three handlines. Damage was primarily to the backside of the home. Five people in the home have been displaced. The Red Cross had been notified. Everyone got to safety.
​
​