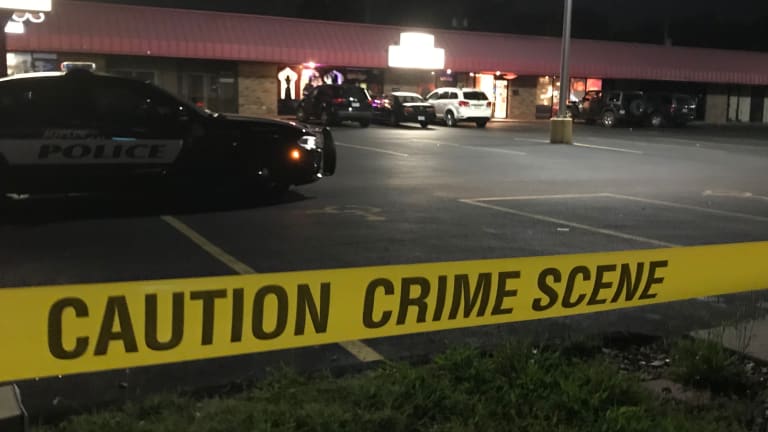 Two Deceased After a Shooting in Joplin, Mo
Two people are deceased, one treated for a minor injury, after a shooting in Joplin.
​
​
​
UPDATE
JOPLIN, Mo. – Court documents state a double fatal shooting started as an alleged fight over possession of an iPad used to play music.
Police say suspect Raymund P. Badios shot and killed Toua Y. Lee, 36, of Joplin, and Chong K. Xiong, 30, of Duenweg. A third person was injured and treated.
​
The following is from the Statement of Probable Cause for charges against Badios, written by Sgt. Luke Stahl with the Joplin Police Department:
.
The Jasper County Prosecutor's Office has filed the following charges against Badios:
2 counts of Murder in the 1st Degree
1 count of Assault in the 1st Degree
3 counts of Armed Criminal Action
Bites & Pipes released the following on Their Facebook
"Hello everyone,
First off we would like to say that our condolences, our thoughts, and our prayers go out to the friends and families of those who passed in last nights tragic incident. We want everyone to know that the shooter was not a regular of Bites & Pipes and we strive to keep our atmosphere safe and friendly for all who frequent our location.
The staff of Bites & Pipes were not involved and all staff members are safe and were not harmed. We are cooperating with law enforcement by providing camera footage and testimony to ensure that justice is served. This is certainly a tragic and saddening time for us and do not take these events lightly.
As a result of last night, we will be closed for a few days while we recover from last nights events. We want to assure everyone we will be opening again by Tuesday and hope to see everyone again."
​
Death Investigation
Media Contact: Captain William Davis 417-623-3131 x446
​
On June 7 , 2020 at 11:42pm Officers with the Joplin Police Department responded to 110 N. Rangeline Rd, Bites N Pipes, for a report of a large disturbance involving gunshots. Officers arrived on scene and located two individuals on scene who were deceased. Another person was treated for a minor injury. Officers currently have one person in custody. JPD Detectives are on scene conducting a death investigation. If you have any information regarding this incident, you are encouraged to contact the Joplin Police Department at 417-623-3131. Further information will be released once it becomes available.
​