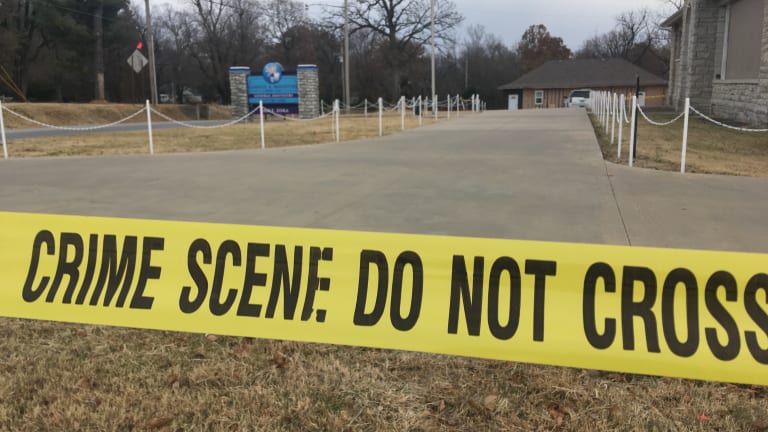 Two Found Dead in Dental Office
Two people were found dead at a dental office in Webb City, Missouri, this morning.
​
Mo. - Police are investigating after two people were found dead inside a dental office in Webb City.
The Webb City Police Department received a call around 9:13 a.m. to help with a medical situation at 3100 E. Zora Street, the dental offices of Dr. Camille Hostetter, DDS.
According to Police Chief Don Melton, they arrived and found the bodies of a man and woman inside, both adults. The Webb City Missouri Police Department stated on their press release Monday afternoon, that detectives were called in to investigate and have determined "that this was an isolated incident, no patients were involved, and all of the employees have been accounted for. No other injuries were reported. There are no suspects at large and there is no threat to the community."
​
UPDATE.
​
UPDATE from the WEBB CITY POLICE DEPARTMENT:
*During our investigation we discovered conclusive evidence that Windell D. Glass (55-year old white male from Pittsburg, Kansas) shot and killed Dr. Camille E. Hostetter (45-year old white female from Joplin, Missouri) with a handgun inside their place of employment.  Mr. Glass then shot and killed himself with the same handgun.  Dr. Hostetter and Mr. Glass both worked at Hostetter Dental practice.  The couple had been married but filed for divorce in February 2019.*​
​
​
​
​