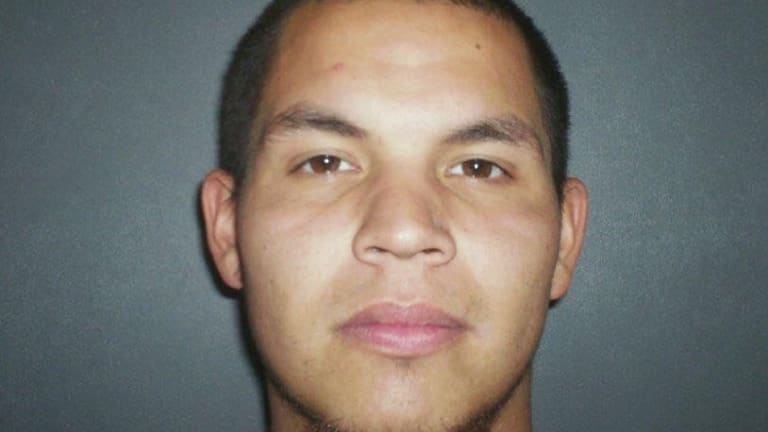 Update on Wanted Man from Joplin Mo, Mason Roach
Update on Wanted Man from Joplin, Mo.
Update for Wanted Person Mason Roach.
​
The stolen Suzuki SUV was recovered and returned to the owner and is no longer involved with Roach. Roach's whereabouts are still unknown and we are seeking his arrest for his felony warrants. He should be considered armed and dangerous. Contact your local law enforcement with information. It is unknown what vehicle he may now be associated with.
​
​
Information from the Joplin Police Department.