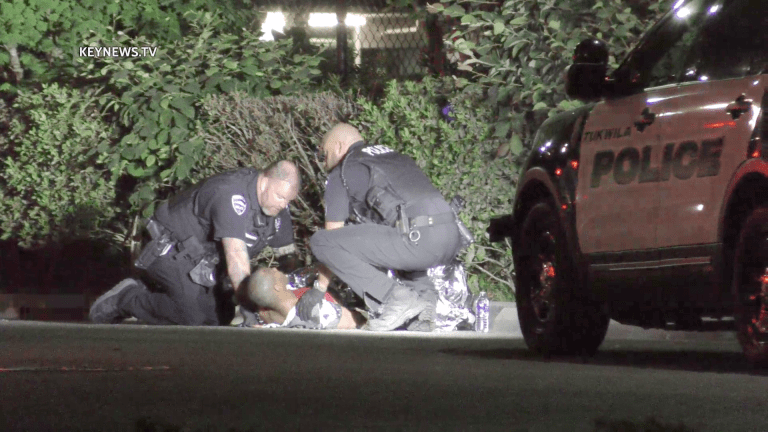 1 Stab Wound Victim at Light Rail Station was Transported to Hospital Early Sunday Morning
One subject was located early Sunday morning with a stab wound at the light rail station on Southcenter Boulevard in Tukwila.
Tukwila, WA: Just after 2:00 a.m. Sunday, July 4, 2021, Tukwila Police responded to the light rail station on the 3600 block of Southcenter Boulevard and located a subject with a stab wound. Responding officers called for medics and also applied a tourniquet to the victim prior to fire and medics arriving. Crews from Tukwila Fire and King County Medic One responded and transported the victim to an area hospital. Tukwila Police had a possible suspect detained at the light rail station.
Jon Normandin, Key News Network