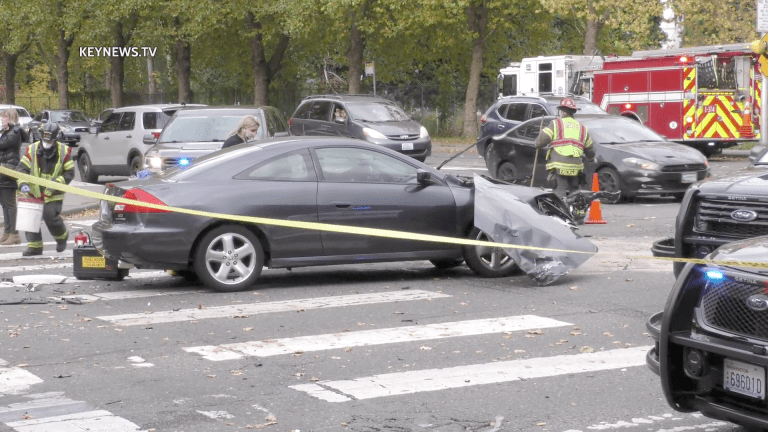 Stolen Vehicle Rams Police Before Crashing into Multiple Vehicles in Kent, WA
A stolen vehicle rammed Kent Police, then fled at high speeds crashing into multiple vehicles in a Kent intersection late Wednesday afternoon.
Kent, WA: Kent Police were rammed by a stolen vehicle on the 11000 block of Southeast 240th Street before taking off down into the valley. The vehicle fled from officers at a high rate of speed, then crashed into several vehicles in the intersection of 64th Street and James just before 4:00 p.m. on Wednesday, Oct. 20, 2021.
The driver of the stolen vehicle exited the vehicle and fled into a nearby apartment complex before taken into custody. Several occupants of the vehicles involved in the collision with the stolen vehicle, were transported to area hospitals in unknown condition.