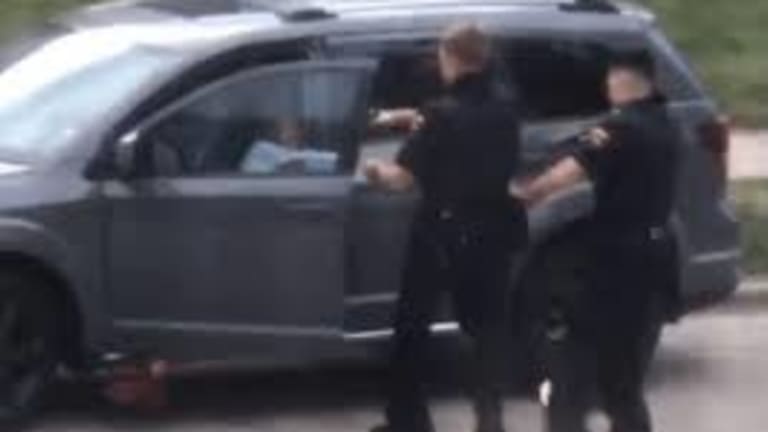 Not Just Kenosha. All of Southeast Wisconsin Has A History of Black Men Being Murdered By Police
Looks like not just Kenosha PD, but all of all southeast Wisconsin police departments are regularly implicated and sued for black men turning up dead after engaging with their officers.
Here we go again.
Step 1 - Badge attempts or succeeds at being judge, jury and executioner.
Step 2 - Enraged taxpayers find out there is nothing they can do about it.

This time the location is
Kenosha, Wisconsin.
Maybe this time it will be different.
Turns out (surprise, surprise) this isn't the first time Kenosha has a "cop problem". 
The Kenosha Police Department investigated themselves "....Within 48 hours, the department had determined that the shooting was justified...."
".... Six years later, they received a $1.75 million settlement. But there was no admission of wrongdoing, and the police maintained that Michael Bell Jr. caused his own death....."
Many people in southeast Wisconsin (including Kenosha) have lost their lives. Usually no individual is disciplined, but payouts in civil trials are staggering.
The Milwaukee Journal Sentinel wrote, "....over a period of about two years from 2015 to 2017, the City of Milwaukee, which is self-insured, spent more than $21 million on police misconduct settlements...."