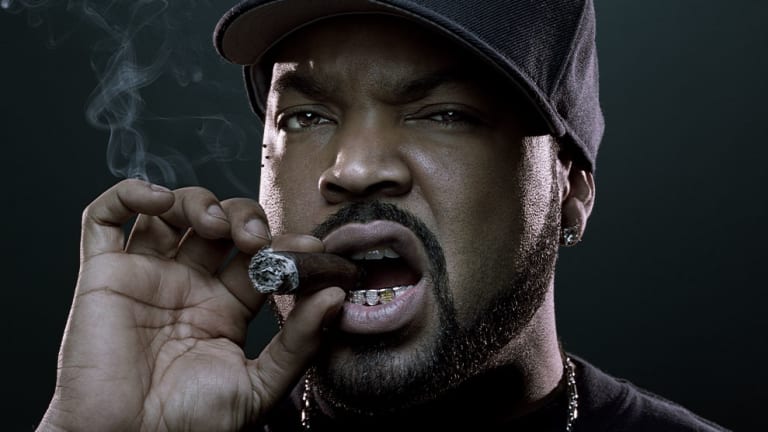 BREAKING: CNN Cancels Ice Cube Interview After Neoliberals Smear Him For Challenging Establishment
Chris Cuomo and CNN cancel their interview with Ice Cube.
Ice Cube was scheduled to appear on Andrew Cuomo's CNN show "Cuomo Prime Time", but his interview was cancelled by "the powers that be" according to Ice Cube's twitter account. The interview and subsequent cancellation is following Ice Cube's recent political evolution characterized by his desire to challenge both parties and work with anyone actually willing to close the wealth gap in the black community.
In a recent video, I assert that by the Democrats lashing out at Ice Cube for suggesting that he will work anyone who will dedicate plans specifically for the black community, neoliberals are essentially asking us (the black community) to give our votes to them while demanding nothing in return. Their reactions to Cube's statements even seem to suggest that we should be happy with voting for them while not getting anything from the Democrats who've worked alongside Republicans to wreak havoc on black and brown communities. 
Ice Cube seems to agree with my take on the issue, because he retweeted the video below.