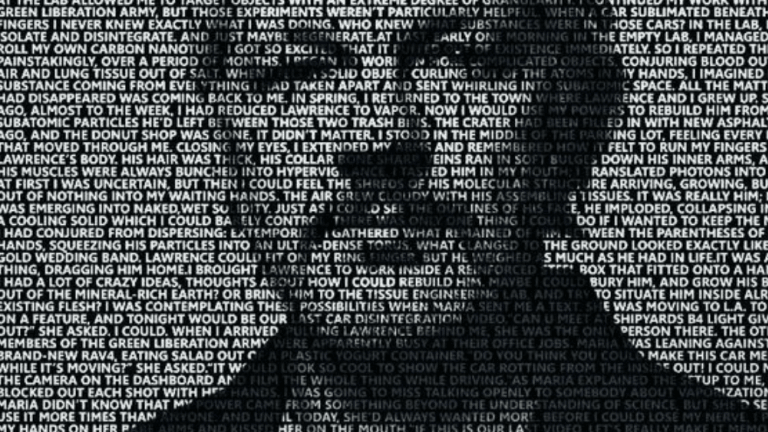 Julian Assange Suffers Stroke While Awaiting Extradition to the U.S.
Concerns about the mental and physical health of the Wikileaks founder deepen as his legal team confronts narrowing options.
According to his fiancé, Stella Moris, Wikileaks founder and publisher Julian Assange, now 50, suffered what has been termed a "mini stroke" a day after a British court ruled he could be extradited to the United States to face charges.
Assange, whose deteriorating health in recent years has been well documented, suffered the stroke in London's Belmarsh prison, a maximum-security facility where he has been held since 2019.
The mini stroke, technically known as a "transient ischaemic attack", was caused by a temporary disruption in the blood supply to part of the brain, which doctors say may be a precursor to a deadlier stroke to come. The stroke has left Assange with a drooping eyelid, memory loss and reported neurological problems. Following an MRI to ascertain the extent of the damage, Assange has been placed on medication to prevent further strokes.
In an interview, Moris, who is a member of Assange's legal team as well as his fiancé, told the Daily Mail, "It compounds our fears about his ability to survive the longer this long legal battle goes on. It urgently needs to be resolved."
The court ruling, which was announced late last week, overturned an earlier lower court ruling which said Assange should not be extradited, as the state of his mental health made him a decided suicide risk should he be forced to confront the conditions of the U.S. prison system.
In 2010, Wikileaks released tens of thousands of pages of classified documents concerning the U.S. wars in Afghanistan and Iraq. In 2012, the U.S. government announced it planned to charge Assange under the U.S. Espionage Act. If found guilty, he faces the possibility of being sentenced to 175 years in prison.
As the legal battle over whether or not to extradite Assange to the U.S. got underway, the Wikileaks founder took refuge in Ecuador's embassy in the U.K., where he remained until 2019, when British law-enforcement officials demanded he be removed and held in Belmarsh until a final court ruling was decided.
Assange's legal team plans to appeal last week's ruling to the British Supreme Court.
For background and perspectives on the Assange case, see:
The Guardian on why Assange should not be extradited to the U.S.
USA Today reviews six of WikiLeaks' most memorable leaks over the years, from video footage of U.S. helicopter fire killing civilians in Iraq, to a trove of messages sent between government security agencies on September 11, 2001. 
The New Yorker profiled Assange during his multi-year tenure holed up in Ecuador's London embassy.