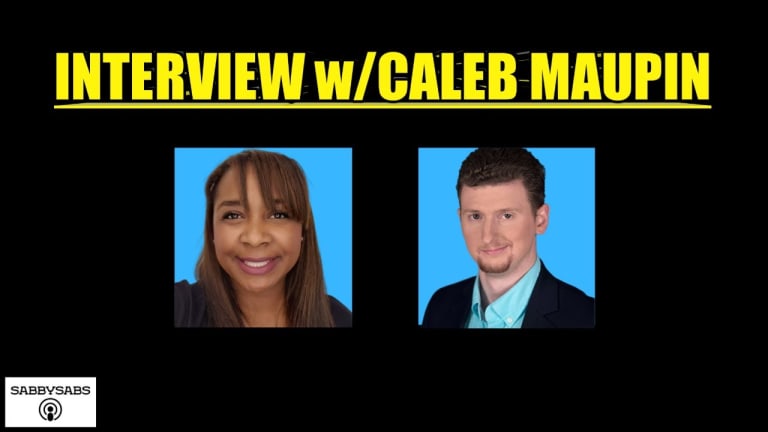 INTERVIEW w/CALEB MAUPIN
Sabby interviews speaker, writer, journalist, and political analyst, Caleb Maupin.
Caleb Maupin stops by Sabby Sabs podcast for in depth interview about his experience in the Middle East, The Center for Political Innovation and the future of the progressive movement.
Caleb discusses his experience living in the Middle East and what most Americans get wrong about the United States relations with the Middle East. Sabby and Caleb also discuss how the United States government intervention in Afghanistan has worsened conditions for the people of Afghanistan. They dive the effects of the United States government's removal Saddam Hussein. Is US intervention problematic or are there situations where intervention is necessary?
Caleb explains the problems with the Democratic party and the progressives in Congress. Is there a real left in the United States? Should leftists in the United States look toward countries abroad, when it comes to strategy for progress?
Sabby and Caleb also discuss The Center for Political Innovations' "Four Point Plan to Rescue the Country."