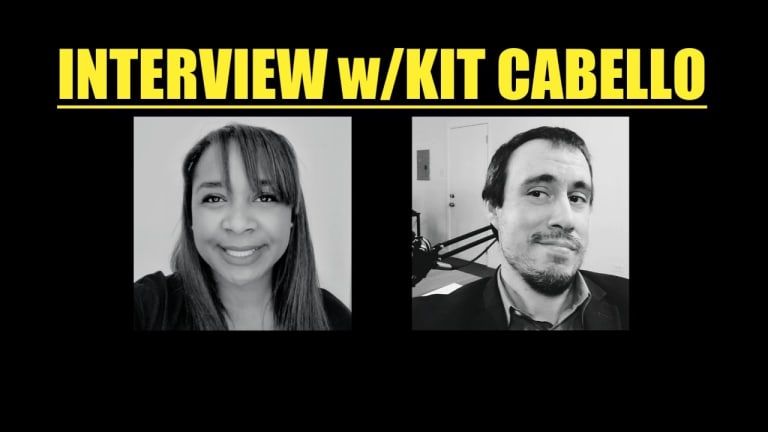 INTERVIEW w/KIT CABELLO
Interview w/Kit Cabello from Hard Lens Media about the squad, Medicare For All, Chicago politics and rampant gentrification taking place in the United States.
Sabby interviews Kit Cabello from Hard Lens Media about the failures of the members of the squad (AOC, Ilhan Omar, Ayanna Pressley and Rashida Tlaib); the marches for Medicare For All and Chicago politics. 
Kit dives in the corrupt nature of politics in Chicago and tackles gentrification and segregation occurring in the windy city. He discusses how marginalized groups are being pushed further outside of the city and the politicians who have allowed gentrification to continue. 
Sabby and Kit also discuss the need for Medicare For All during a pandemic and upcoming Marches For Medicare For All. Kit explains why some Chicago residents choose to take an Uber to the hospital instead of an ambulance. Sabby and Kit express their frustration over the squad choosing not to Force The Vote for Medicare For All. Why does the healthcare system in the United States continue to be an ongoing issue?And how can we push politicians to provide universal healthcare for Americans?