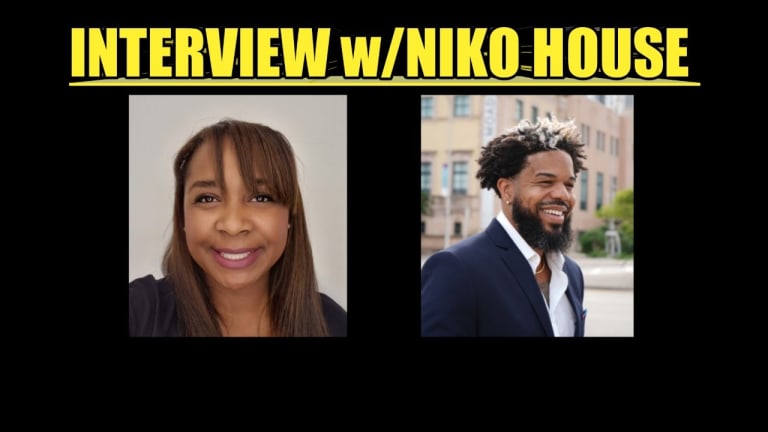 INTERVIEW w/NIKO HOUSE
Discussion w/Niko House about his journey & experience in independent media, racism on the left and his political views today.
Interview w/Niko House from MCSC network discussing his experience working in left independent media as black journalist and commentator. We dive into what it was like for him being one of few black commentators in a media space that has been dominated by The Young Turks, The Hill's Rising and Secular Talk to name a few. 
We also discuss the need for more women, particularly black women in left independent media. Before Briahna Joy Gray, there were no black women in left indie media. Why are women more likely to be disrespected in this space and why are there so few black women in left indie media?
Why is important to talk to conservatives and neoliberals as well as leftists? How does Niko feel about talking to people on the other side? You'll find out, in this interview.