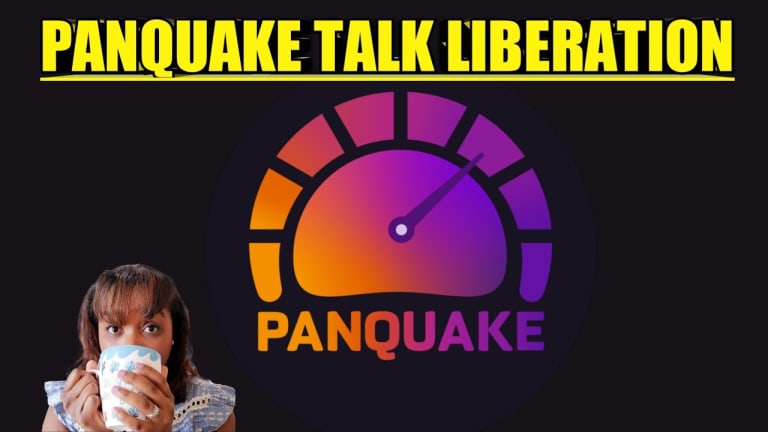 INTERVIEW w/PANQUAKE TALK LIBERATION
There's a new social media platform in the works! Sabby interviews a representative from Panquake Talk Liberation!
A new social media platform is on the way. Panquake Talk Liberation is currently in development and is hoping to become an alternative to Twitter. 
Sabby interviews a representative Sean O'Brien from Panquake Talk Liberation about the recent developments of this platform. Due to the recent censorship on platforms like YouTube, Twitter and Facebook, independent media has been heavily suppressed. Sean explains how Panquake aims to be different and offer more freedom to indie media.
Some journalists and commentators like Taylor Hudak and Graham Elwood have come out in support of Panquake Talk Liberation. But the question remains...will our data be protected on this new platform? Can Panquake guarantee security and will we have true freedom of speech? Sabby and Sean dive into this and more.