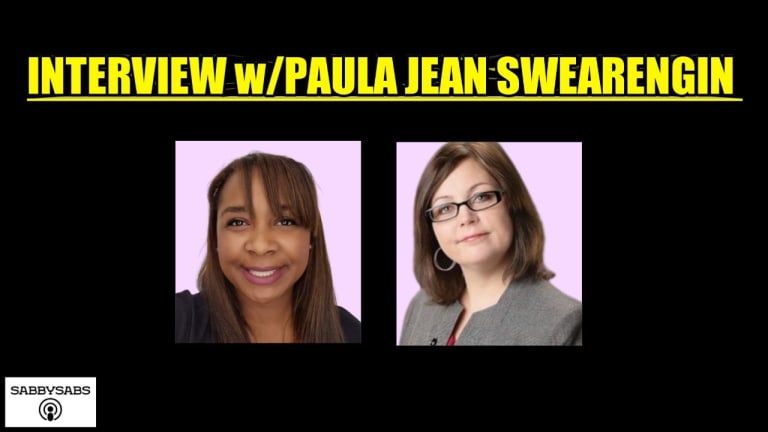 INTERVIEW w/PAULA JEAN SWEARENGIN
Sabby interviews activist and former grassroots candidate Paula Jean Swearengin.
Paula Jean Swearengin stops by Sabby Sabs podcast for in depth interview about her experience running grassroots campaigns, challenging Joe Manchin, the needs of West Virginians, the squad and more.
Paula Jean discusses her experience with Justice Democrats and the problems with Justice Dems focusing primarily on AOC's campaign. Was there more attention given to AOC's campaign and why? Paula also explains why she believes progressives in Congress are not discussing Medicare for All anymore and have abandoned the principles they ran on. 
Why do West Virginians continue to vote for Joe Manchin? Paula Jean explains the power of the Democratic party's propaganda machine and the need to get the money out of politics. 
How does Paula feel about the Democratic party today and would she consider running for office again in the future?
Sabby dives into these questions and more during this interview.