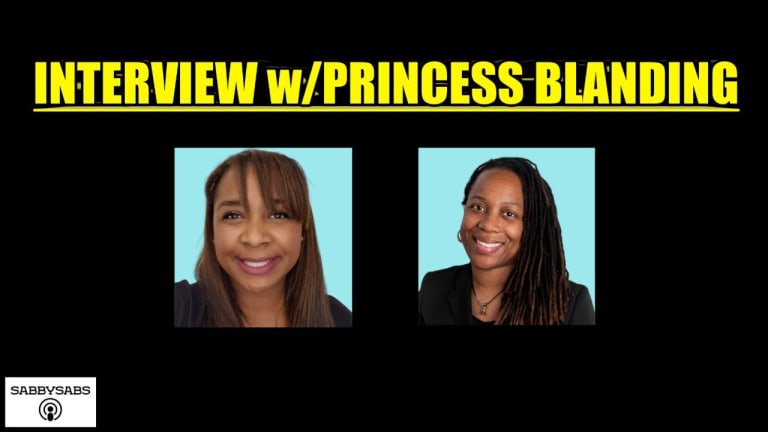 INTERVIEW w/PRINCESS BLANDING
Sabby interviews third party gubernatorial candidate Princess Blanding.
Princess Blanding's video recently went viral on Twitter. The third party gubernatorial candidate experienced disappointment when she arrived to the Virginia gubernatorial debates, only to find out she was not allowed to debate; even though she met the requirements. Princess explains to Sabby what happened after she showed up to the debates. Princess is running through the Liberation party in Virginia.
Sabby asks Princess about her choosing to run third party instead of through the Democratic party. In this interview, Princess explains her disappointment with the two party system. She discusses the problems she faces in rural Virginia and how rural communities are often ignored. 
Princess discusses the cost of living increase in Virginia, the lack of funding for the public school system, racial inequality, gentrification and more in this interview.