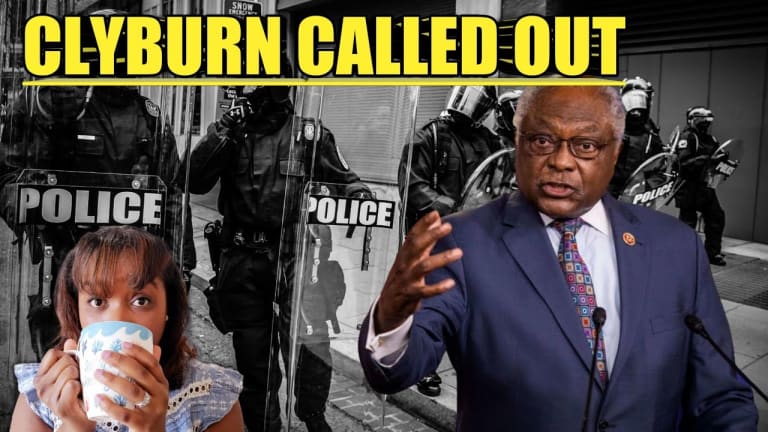 CLYBURN CALLED OUT!
Representative Jim Clyburn is called out for his remarks about Defund the Police and his defense of Joe Biden's performance as President.
In this Sabby Sabs news segment, Representative Jim Clyburn comes out against the Defund The Police movement and defends Joe Biden performance thus far. 
Sabby explains how Jim Clyburn's remarks are not representative of most African American Millennials and Gen Z and are screwed towards African American Boomers. Clyburn goes on to support Joe Biden additional funding for the police state, yet black and brown communities are continue to be underfunded. 
Sabby comments on a recent video of an African American South Carolina resident, challenging Jim Clyburn on Joe Biden's failure to fulfill his campaign promises. During the town hall, Jim Clyburn is a also challenged on reparations for ADOS; a topic that continues to resurface with no results. The South Carolina resident, also discusses Joe Biden's failure to address economic issues younger generations are facing in United States. Should Joe Biden address the need for reparations for ADOS? Should Jim Clyburn also address this issue? Or will Clyburn continue to put the Democratic Party before the needs of the people?