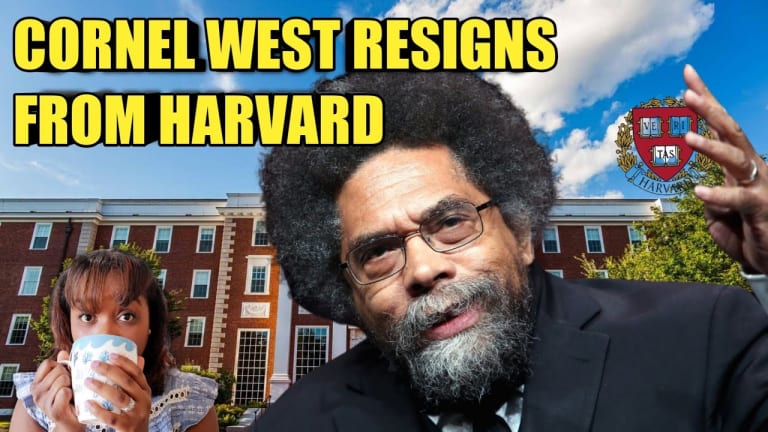 CORNEL WEST RESIGNS FROM HARVARD
Cornel West resigns from Harvard due to denial of tenure after his statement about the Israel/Palestine conflict.
In this news segment, Sabby Sabs provides commentary on Harvard University denying tenure to Cornel West, after his recent statements about the Israel/Palestine conflict. 
Sabby dives into Cornel West's resignation letter to Harvard University and explains why expressing support for Palestine can be problematic at elite higher ed institutions. She explains the business structure of universities and how donors and funding is more important to a school like Harvard, instead of being on the right side of the issues. 
Sabby also explains how African American faculty and staff are often treated at these elite higher ed institutions. She explores the problem with tenure track and the lack of diversity in faculty and leadership positions in higher education. Should universities have an obligation to their donors? Did Cornel West's resignation from Harvard sound an alarm to universities about their treatment of African American faculty?