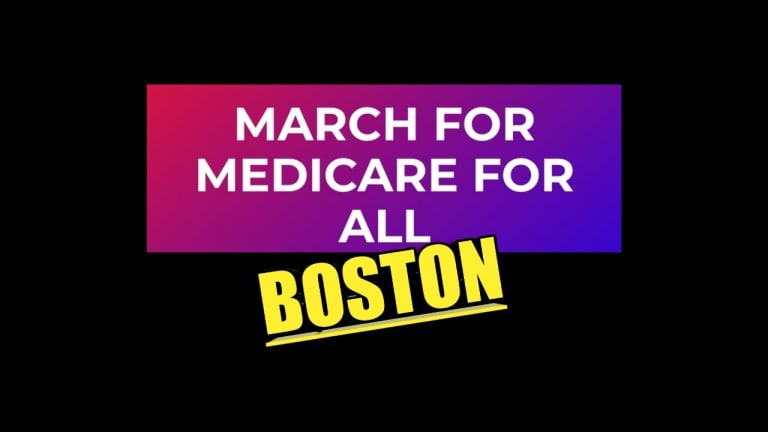 MARCH FOR MEDICARE FOR ALL BOSTON!
Sabby is LIVE in Boston as the master of ceremony for March For Medicare For All.
Sabby Sabs is LIVE in Boston for March For Medicare For All! The March For Medicare For All in Boston, is one of the 50 marches taking place all across the United States on July 24th. 
Sabby is the master of ceremony for the Boston march and a long with organizer Kyle Davis, they're marching from the Roxbury neighborhood in Boston to the Boston Common, with speeches planned in front of the Massachusetts State House. Speakers for the Boston march include Kendra Hicks, Joel Richards and Sandra Chang diaz to name a few. 
All speakers and attendees are asking the Massachusetts State House to bring the Medicare For All bill in the state house to the floor for a vote. The Medicare For All Marches happening across the United States, is the first direct action event for these healthcare activists... with several more to come.