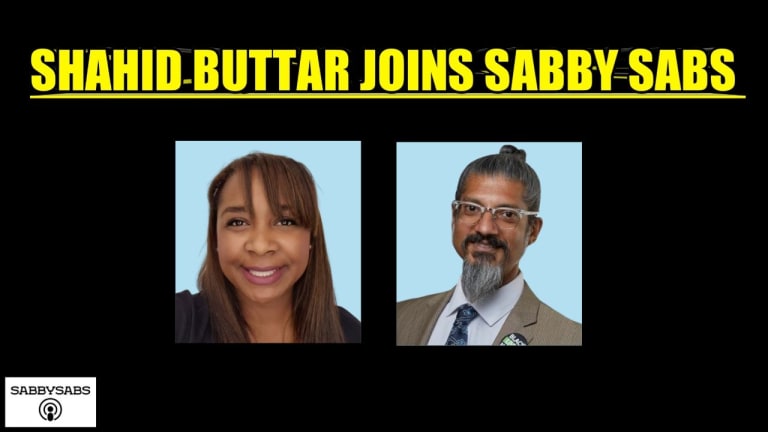 SHAHID BUTTAR JOINS SABBY SABS
Shahid Buttar joins Sabby Sabs to discuss the future of the Democratic party and the recurring issues with the squad.
Former congressional candidate Shahid Buttar joins Sabby Sabs to discuss pressing issues with the Biden administration and the squad.
Shahid Buttar is an activist, be most people know him from his congressional challenge against Nancy Pelosi. Sabby and Shahid discuss the problem with Nancy Pelosi's power over the squad and their reluctance to stand up "mama bear." Is one person the problem or the two party system of the real issue?
After disappointments with AOC and the rest of the squad, some progressives have given up on putting progressive candidates through the Democratic party. What does Shahid have to say about those who have given up hope? Does Shahid think third party candidates have a chance? What is the future of progressives in DC and is the road block Nancy Pelois, Joe Biden or Joe Manchin? Are we merely just looking at rotating villains?