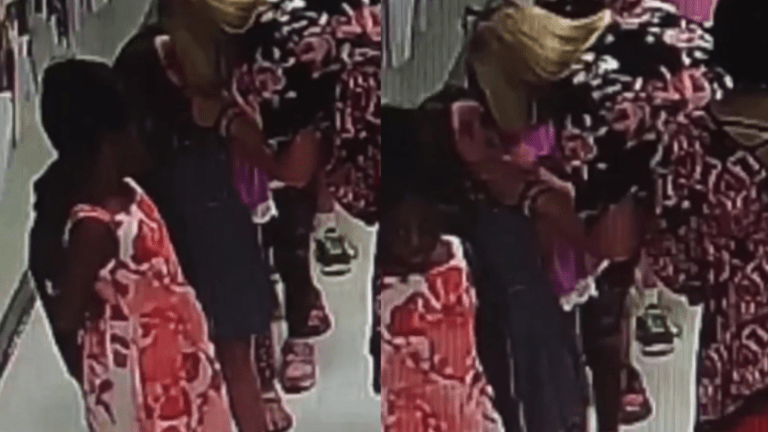 No Arrest for Georgia Teacher Caught on Video Abusing Student
Video showing a teacher abusing a small child gives rise to the question: should law enforcement have a role in schools?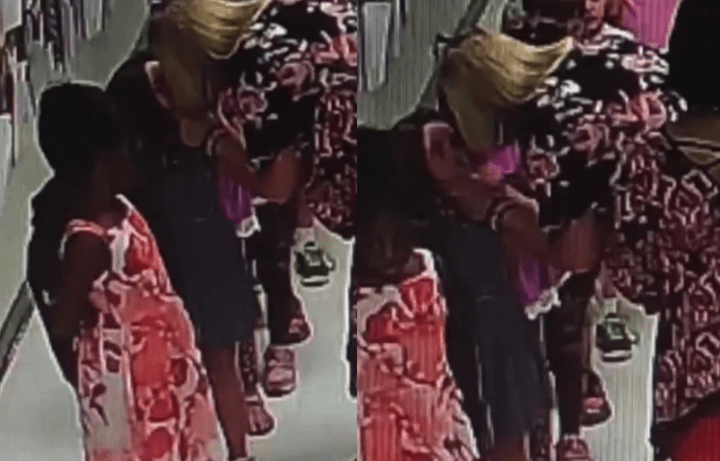 A video first posted in 2019, showing Georgia elementary school teacher Judy Smith choking a small child, has resurfaced on social media with nearly 10 million recent views just in February 2022 alone.

The incident happened in 2018, and local news outlets originally began reporting about it in 2019.

For all intents and purposes Smith likely thought the ordeal was over.
 She had reportedly been disciplined by the Laurens County School District, where she worked when the incident occurred, although the school never said specifically how she was disciplined. 

The LCSD kept a tight lip and continuously cited privacy as the reason they were unable to provide any details about what happened during the incident. 

Instead, they attempted to shift the focus away from the issue and pointed out how they were not responsible for providing the video to anyone who would post it on social media. 

Regardless, somehow, it ended up on social media, which prompted a few local news outlets to ask some questions — a year later.
[We] addressed by the school district administration with the parent and with the teacher," the district told 11 Alive in a statement. 
"Also, appropriate state agencies were notified in accordance with standard procedures," the district added before explaining how they couldn't provide any more details due to the privacy rights of the parent and student. 

"Ïn this case, we are not responsible for the pictures being posted and we are vigorous in our protection of the privacy rights of all of our students."
 Now, four years later, people are asking questions and demanding that Judy Smith be fired, arrested, or both.
So, why hasn't Judy Smith been arrested?
Back in 2019, Laurens County Sheriff Larry Dean told reporters that nobody filed any criminal complaints about the case to his office. 
The LCSD school system refused to elaborate on any disciplinary action taken against Smith. 
They never identified her at all. 
However, angry parents on social media posted Smith's identity in the comments section on the popular Miami-Dade area page, True Homestead.
The video now has over 36,000 comments. Many also want to know why Smith was never fired. 
Despite that the school district was attempting to shame whoever posted the video (it's obviously a cell phone recording of a surveillance video), some expressed their appreciation for whoever leaked the footage to the public. 
A petition asking for Smith to be fired was posted in the comments section and has recently acquired over 20,000 signatures.
So, why hasn't Smith been charged? 
We can only guess it's because Georgia is one of nineteen states that allow corporal punishment in public schools.  
The state's statute does include a provision that allows parents to opt out of allowing schools to use corporal punishment on their children. 

But schools are not required to obtain consent from a parent before issuing corporal punishment to their child at school. 
Worst of all, students aren't afforded any type of due process system to determine whether they're guilty of the allegations they're being punished for. 
Time may heal all things. But the power of social media can have vast consequences. 
The most interesting questions about this story could be answered soon in the coming days and weeks. 

Will a teacher who seemed to have no problem abusing her student finally receive the punishment so many angry people asked for on social media?

Only time will tell. 

In the meantime, it might be a bad idea to spend money on hiring cops to police kids in school rather than spending the money on top-quality teachers to educate them.
But what about cops in schools to police the teachers so they don't abuse their kids?
That might be a better idea.