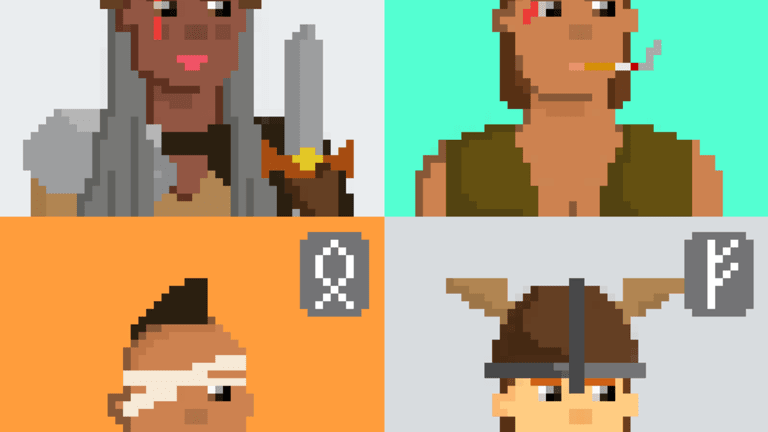 Twitter Blue's NFT Profile Pictures Spark Backlash
The new offering generated complaints on the micro-blogging site.
On Thursday, Twitter unveiled a paid subscription service called Twitter Blue, which includes a feature to upload non-fungible tokens, or NFTs, as profile pictures. But the feature quickly sparked a backlash on the micro-blogging site, as users questioned its implementation and suggested that Twitter was merely attempting to increase the number of people opting for a Twitter Blue membership.
For $2.99 a month, the service comes with myriad premium features ranging from the option to erase Tweets and remove ads to getting a bookmarked Tweets folder. If they connect their account to a crypto wallet, members can also use the iOS Twitter app to set their profile picture to an NFT they own, relying on their Coinbase, Rainbow, MetaMask, Trust, Argent or Ledger Live wallet.
One crypto influencer, Tesla CEO Elon Musk, was not a fan. He voiced his concern that Twitter was doing little to curb fraud in the NFT space and stop scams: "Twitter is spending engineering resources on this [bullshit] while crypto scammers are throwing a spambot block party in every thread!?" he railed on his Twitter account.
Although Twitter is famously noted for its blue-checkmark verification, that same level of verification is harder to find with NFT profile pictures on the platform, some users complained.
One user named Adam Hollander requested a verified NFT collection to be marked as such on the hexagon:
Another user questioned why the onus was on third parties to verify an NFT:
Justin Taylor, Twitter's head of consumer product marketing, explained on Twitter that there were ways to prove the authenticity of digital collectibles: "We do show if a collection is verified in the detail page," he said. "We don't want to limit this to just verified collections, that would be wrong, and non-supportive of the broader NFT movement," Anyone SHOULD be able to mint anything and make it their NFT."
Not all users have been satisfied with this clarification.
Last year, NFT sales reached $24.9 billion, up from $95 million in 2020, according to market tracker DappRadar. But that has also come with an attendant increase in NFT fraud.
Twitter is not alone in trying to address the problem of NFT fraud. Rarible, another noted NFT marketplace, has instituted two checks on its platform to stem piracy and fraud. First, creators are required to undergo a verification process prior to launching any digital collectible, with unverified items not appearing in search results and users receiving a warning if they are on their way to buying an unverified collection from a creator. Second, Rarible privileges information about a creator, ensuring that a buyer has adequate information about creators to determine if a product is arriving from a legitimate source.
Similarly, the digital art community platform DeviantArt has put in place scanning software to detect fraudulent NFTs, and has already marked over 90,000 for potential NFT infringement on its platform in the last three months.