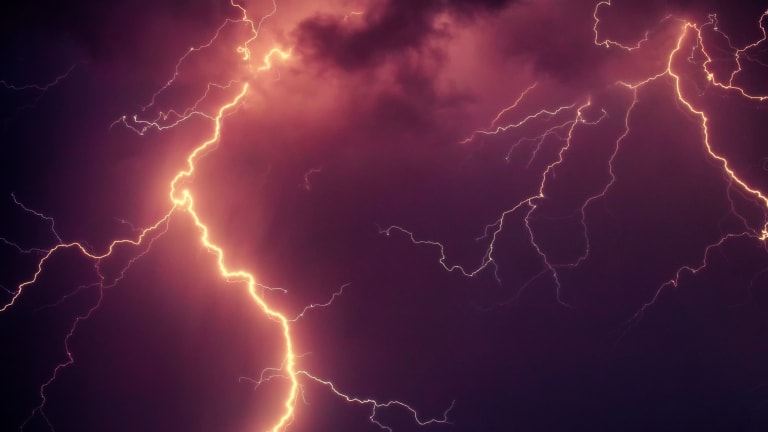 Chainalysis Launches Support for Lightning Network
The company's support of the Lightning Network lets more digital asset services make use of Bitcoin's second layer while staying in line with regulations.
Chainalysis, the blockchain data analytics company, has announced it will begin support transaction monitoring for the Lightning Network. 
---
Learn how smart money is playing the crypto game. Subscribe to our premium newsletter - Crypto Investor.

---
Chainalysis offers a number of services to cryptocurrency platforms including automated cryptocurrency transaction monitoring software, on-chain analytics for crypto companies, market intel and more.
Its main product, automated cryptocurrency transaction monitoring, also know as Know Your Transaction or KYT, has not yet been available for data on Bitcoin's Lightning Network. 
Bitcoin's Lightning Network is the secondary payment channel that outside of the main Bitcoin blockchain that allows for much faster and cheaper payments. While Lightning Network usage has continued to climb, little options are available for monitoring transactions. 
Pratima Arora, the Chief Product Officer of Chainalysis, said that the purpose of Chainalysis is to help people trust cryptocurrency and allow it to grow and scale.
"Chainalysis exists to build trust in cryptocurrency in order to promote more financial freedom with less risk," said Arora. "The Lightning Network solves many of the challenges that prevent the Bitcoin protocol from being used for micropayments and other transaction types that bolster financial inclusion. By enabling our customers to compliantly support Lightning transactions, we hope to grow the network's popularity and help it scale."
Chainalysis' new product lets virtual asset service providers make use of the Lightning Network while also remaining in line with regulations.
Reio Piller, the Co-founder and CTO of the blockchain gaming company, Yolo Group, said that Chainalysis has given them the tools necessary to make use of the Lightning Network. 
"As the provider of the world's most popular blockchain-based gaming and betting platforms, much of our business depends on our ability to scale our users' cryptocurrency payments," said Piller. "Chainalysis support of the Lightning Network gives us the compliance tools we need to safely leverage Lightning to grow our business and provide a better payments user experience for our customers."