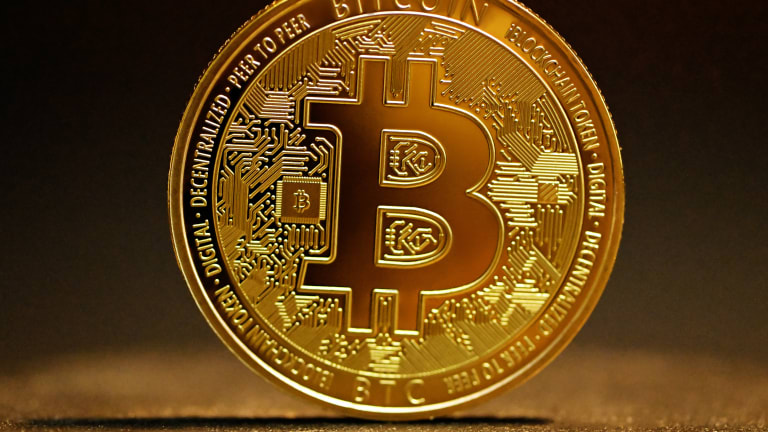 Valkyrie Launches ETF Tracking Companies That Hold Bitcoin
Among its holdings are MicroStrategy, Tesla, Square and more companies with Bitcoin on their balance sheet.
Valkyrie Invest, an asset management firm, has launched a new ETF that tracks public companies holding Bitcoin on their balance sheets. 
---
Learn how smart money is playing the crypto game. Subscribe to our premium newsletter - Crypto Investor.
---
The new ETF, called the Balance Sheet Opportunities ETF (VBB), trades on the Nasdaq and has holdings like MicroStrategy, Tesla, Square and other companies that hold Bitcoin on their balance sheets. The thematic ETF has a management fee of 75 basis points and uses no other instruments in its holdings other than direct equities. 
Valkyrie has cited studies showing that 80% of financial advisors are being asked about Bitcoin and that, of that 80%, only 8% of them can explain the asset type to their clients. With this information, along with data from BuyBitcoinworldwide showing increasing interest from countries and corporations, Valkyrie has decided to make this ETF to allow for easier indirect Bitcoin exposure for those seeking it.
Leah Wald, the CEO at Valkyrie, said that Bitcoin and cryptocurrency, in general, are seeing more and more interest throughout the globe.
"Bitcoin and digital assets are seeing increasing interest from all corners of the globe," said Wald. "The companies with exposure to bitcoin read the tea leaves and have decided to take action in an attempt to preserve their value, but also as another means to potentially generate more returns for shareholders in the decades to come."
Valkyrie's chief investment officer, Steve McClurg, told CoinDesk that the new ETF may not receive as many inflows as the U.S. Bitcoin futures ETF has, but their new ETF appeals to a different demographic of investors.
"Futures mostly appeal to hedge funds and momentum traders. The reality is there's a lot of financial advisors that can't actually use it in their platform," McClurg said. "An ETF that invests in the stock of bitcoin-forward companies might be more palatable."