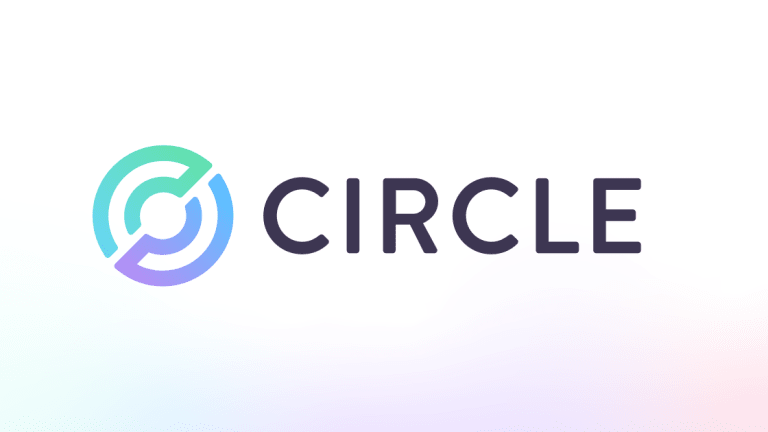 Circle Launches USDC Stablecoin on Avalanche Blockchain
USDC is now supported on six of the largest blockchains in the crypto ecosystem.
Circle has announced that it is launching its USDC U.S. dollar stablecoin on the Avalanche blockchain, a newer proof-of-stake blockchain aimed at dethroning Etherum as the go-to smart contract platform. 
---
Learn how smart money is playing the crypto game. Subscribe to our premium newsletter - Crypto Investor.

---
USDC is the sixth-largest stablecoin on the market with a $41 billion market capitalization. The launch of the dollar-backed coin on the Avalanche blockchain will likely increase its usage among crypto-traders giving it a better chance at competing with Tether, the largest stablecoin by market capitalization.
In addition to Ethereum and Avalanche, Circle has expanded USDC support across several other blockchains like Algorand, Solana, Stellar and more in hopes of growing its use.
Jeremy Allaire, the CEO and co-founder of Circle, said that the move will be huge in allowing developers to participate more easily in DeFi and the growing crypto ecosystem.
"Support for USDC on Avalanche comes at an exciting and pivotal moment for the growing, multi-billion dollar DeFi market," said Allaire. "With USDC as the leading dollar digital currency for the decentralized economy, this integration will be instrumental for developers and communities looking to participate in one of the fastest, organically growing ecosystems in crypto."

John Wu, the president of Ava Labs, also had a comment saying that physical fiat is becoming a thing of the past and that the existing financial infrastructure is being entirely rebuilt.
"Physical fiat currency is increasingly becoming a relic of the past – a trend which the COVID-19 pandemic has accelerated," said Wu. "A fundamental restructuring of legacy payments and financial infrastructure is not only warranted, but overdue. Together, Avalanche and Circle will pioneer solutions to these systemic challenges."