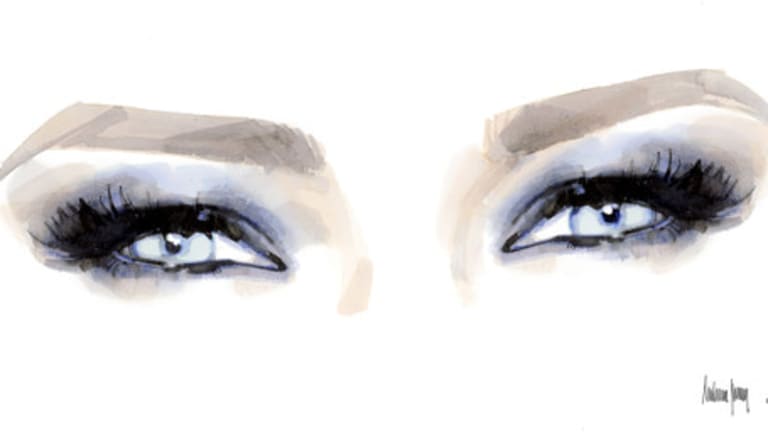 Melania Trump Launches NFT Platform
Proceeds will be used to fund her Be Best initiative and help children aging out of the foster care system.
The former First Lady of the United States, Melania Trump, has announced a new NFT platform where she plans to release the digital collectibles in regular intervals.
---
Learn how smart money is playing the crypto game. Subscribe to our premium newsletter - Crypto Investor.

---
Mrs. Trump stated that the project embodies her passion for the arts and that it will go toward her Be Best public awareness campaign. 
"I am proud to announce my new NFT endeavor, which embodies my passion for the arts, and will support my ongoing commitment to children through my Be Best initiative. Through this new technology-based platform, we will provide children computer science skills, including programming and software development, to thrive after they age out of the foster community," said Melania.
The first NFT release is titled "Melania's Vision" and features a painting of eyes created by the artist Marc-Antoine Coulon. Paired with the painting is audio of her saying, "My vision is, look forward with inspiration, strength and courage." 
The NFTs were created using the Solana blockchain and are to be released at a regular cadence. The next NFT is scheduled to drop sometime in January 2022 and will include digital and physical artwork along with some one-of-a-kind accessory.
As stated, a portion of the proceeds will be used to help the Be Best initiative. Some will be specifically used to "assist children aging out of the foster care system by way of economic empowerment and with expanded access to resources needed to excel in the fields of computer science and technology."