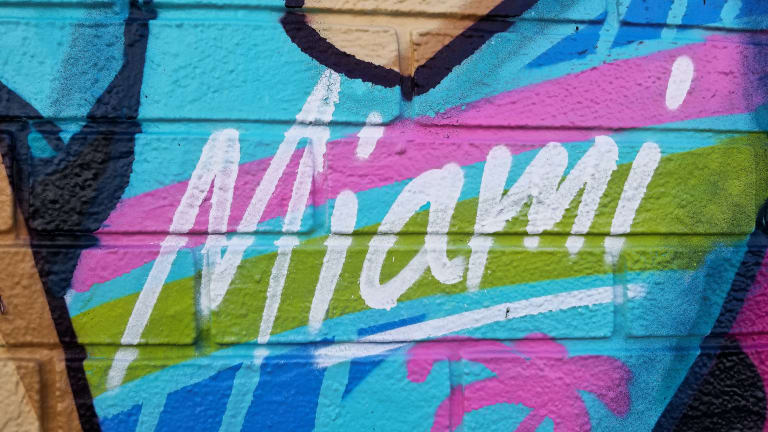 Miami's Club E11EVEN Acquires Bored Ape NFT #11 for $400k
The famous club has also been accepting cryptocurrency as a form of payment for eight months.
Club E11EVEN, Miami's famous nightclub, has purchased Bored Ape #11 from the Bored Ape Night Club NFT collection. The club spent 99 ether, or $396,000 at the price of ether at the time of purchase, on the NFT, many of which are selling for similar price ranges.
---
Learn how smart money is playing the crypto game. Subscribe to our premium newsletter - Crypto Investor.

---
The club naturally chose the eleventh Bored Ape which represents the name of the establishment but also features an ape wearing a Hugh Hefner robe, aligning with the club's theme of burlesque events and women wearing limited amounts of clothing. 
The purchase puts the club among company like Post Malone, Jimmy Fallon, Steph Curry and many other celebrities who have also purchased the NFTs. 
Partners of club E11EVEN, Dennis DeGori, Michael Simkins and Marc Roberts put out a statement saying that the club is dedicated to staying on the cutting edge and that it has already been accepting cryptocurrency as a form of payment for many months.
"E11EVEN has always dedicated itself to being cutting edge and staying ahead of the curve, we have seen tremendous success in the eight months we have accepted cryptocurrency (as a form of payment) and see opportunities like this as a natural transition for the business to continue to expand the brand and our assets." said the three in their statement.  
"We are thrilled to have Bored Ape #11 as our first NFT acquisition as we continue to grow our footprint in the space," they added.