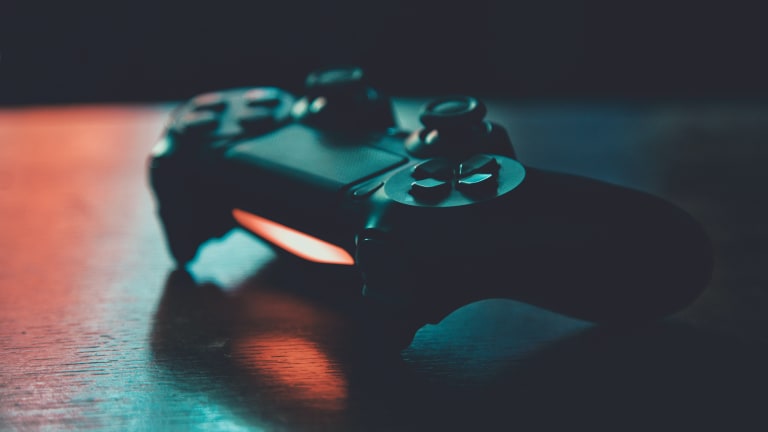 Square Enix To 'Incorporate Decentralized Games' Into Its Portfolio
Square Enix fans and gamers in general seem hesitant about the company's crypto push.
Yosuke Matsuda, the president of gaming company Square Enix behind massively popular games like Final Fantasy, has unveiled the company's plans to incorporate NFTs, digital tokens and blockchain-based games into its business model.
---
Learn how smart money is playing the crypto game. Subscribe to our premium newsletter - Crypto Investor.

---
Matsuda announced the news in a letter on the Square Enix site's news section. Matsuda wished everyone a happy new year and immediately noted the biggest topic of 2021, the metaverse. He mentioned the business opportunities the metaverse represents and how moments like the Facebook name change solidified its legitimacy.
"The metaverse was a hot topic in 2021, inspiring a lively global conversation first about what the metaverse is and then about what sort of business opportunities it presents. Against this backdrop, Facebook changed its name in October to Meta, serving as evidence that the concept is not a mere buzzword but here to stay. The metaverse garnered so much attention that 2021 was dubbed the 'Metaverse Year'," said Matsuda.
But it wasn't Matsuda's metaverse talk that got people talking. Matsuda went on to speak about NFTs, blockchain-based games and token economies. 
"Another term that gained quick currency in 2021 was "NFT" or "non-fungible token." The advent of NFTs using blockchain technology significantly increased the liquidity of digital goods, enabling the trading of a variety of such goods at high prices and sparking conversations the world over," said Matsuda.
He noted that traditional single-player or online games have a "unidirectional flow whereby creators such as ourselves provide a game to the consumers that play them," but that blockchain games break away from that model.
"By contrast, blockchain games, which have emerged from their infancy and are at this very moment entering a growth phase, are built upon the premise of a token economy and therefore hold the potential to enable self-sustaining game growth," said Matsuda.
Matsuda's comments riled up gamers, especially fans of Final Fantasy and other Square Enix games. Regardless, It appears Square Enix is looking to make a push into blockchain-based games with NFTs, tokens and more.