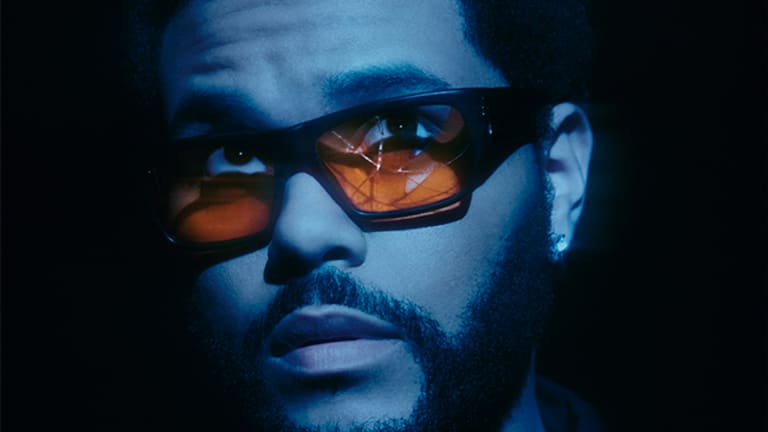 The Weeknd and Billboard Partner with OpenSea For New NFTs
The auction for the NFTs begins December 20th at 5PM ET on runs till December 23rd 1 PM ET.
The Weeknd and Billboard have teamed up with OpenSea and Autograph to launch a new series of NFT (non-fungible token) digital collectibles. 
---
Learn how smart money is playing the crypto game. Subscribe to our premium newsletter - Crypto Investor.

---
The new NFTs will celebrate the Weeknd's single "Blinding Lights" being named the number one song on Billboard's greatest songs of all time Hot 100 chart and the all-time number one song with 90 weeks on the Hot 100 chart. 
The 7-piece collection will be listed on the NFT marketplace OpenSea and is done in collaboration with Tom Brady's NFT Platform, Autograph. Earlier in the fall, the Weeknd joined Tom Brady, the CEO of FTX, Sam Bankman-Fried and the SVP of Apple, Eddy Cue on Autograph's board of directors.
The NFTs are composed of four designs, one of which features the Weeknd's recent cover on Billboard magazine.
The three other designs are digital trading cards inspired by the Weeknd's song, "Blinding Lights," that will have three tiers of rarity. The auction for the NFTs begins December 20th at 5PM ET on runs till December 23rd 1 PM ET. 

The President of Billboard, Julian Holguin, said that Billboard is excited to offer music fans new ways to engage using NFTs.
"Through this collection, we're excited to offer music fans a new, innovative format that allows them to engage further with our rankings and deepen their connection to an important milestone in music history," said Holguin. "The Weeknd's NFTs capture the excitement that 'Blinding Lights' inspires, and music fans and collectors alike will gravitate towards these NFTs and be proud to own them for years to come."
The CEO of Autograph, Dillon Rosenblatt, said that the Weeknd's presence on the Autograph team speaks to its vision and that they are excited to leverage his level of creativeness and expertise. 
"Having The Weeknd join our Board of Directors and launch our music vertical with such a groundbreaking cultural moment speaks to our shared vision of communicating culture's most engaging stories and celebrating its most important moments as they happen through new digital formats," said Rosenblatt. "A visionary in terms of music and art, we're excited to leverage his creative power and expertise as we pioneer a new era of digital collecting together."