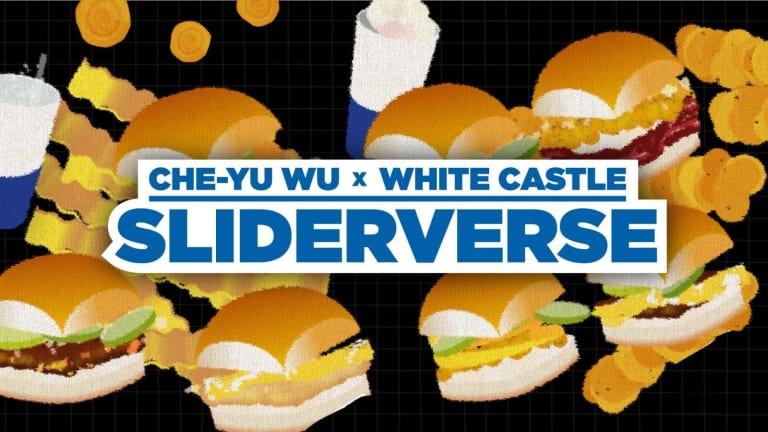 White Castle Announces Sliderverse NFT Collection
The Sliderverse will have 5,000 White Castle-themed NFTs.
White Castle, the slider serving fast food restaurant, has announced a partnership with Doodle Labs, a company that helps other companies with NFT drops, and together will release a new collection of NFTs on the Ethereum blockchain called the Sliderverse. 
---
Learn how smart money is playing the crypto game. Subscribe to our premium newsletter - Crypto Investor.

---
White Castle is launching the collection to celebrate its 100th birthday. The NFT series will feature 5,000 NFTs created by the digital artist, Che-Yu Wu. Wu is famous among the digital art and NFT communities due to his Sail-o-Bots collection and other projects.
The Doodle Labs platform uses automatically generated NFTs that are minted at the time of purchase. This means that all minted NFTs are entirely unique. 
Lynn Blashford, the chief marketing officer at White Castle, said that the company is appreciative of Doodle Labs and the new NFT collection they helped with. 
"Che-Yu brilliantly combines multi-media technology and art for a unique creative experience unlike any we've ever seen," said Blashford. "We're so appreciative of Doodle Labs for bringing us all together on the most Craveworthy NFT collection yet."
A percentage of proceeds will go support White Castle's front line team members via its Team Member Relief Fund for coworkers in need. Some funds will also be directed towards the company's Team Member Scholarship Fund to benefit coworkers and their families. 
Matthew Dweck, the founder of Doodle Labs, said that White Castle has always been a leader in culture and technology and that the company's embrace of NFTs shows how forward-thinking it is. 
"From movies and pop culture to QSR tech innovations and their iconic Crave Cases, White Castle has always been a leader in both culture and technology," said Dweck. "To have them embrace a generative art NFT collection in collaboration with incredibly talented Che-Yu Wu, just proves how current and forward-thinking they are as a company. This collection has the ingredients for a cultural iconic moment that will last the test of time."