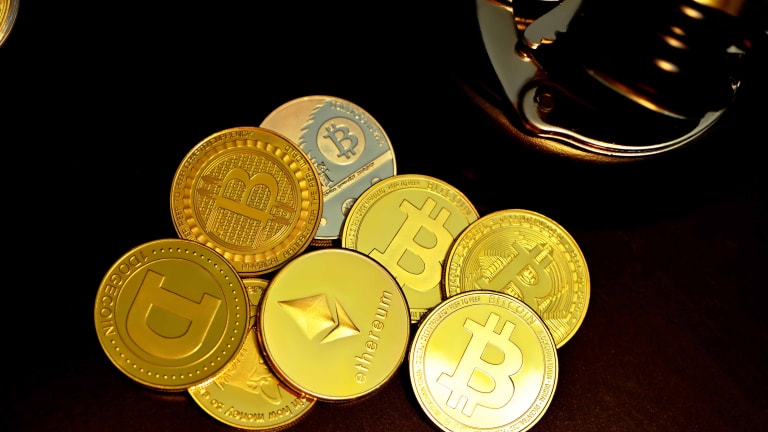 President of Crypto Firm Bakkt Resigns
Adam White's next move is unknown.
Adam White, a founding member and president of cryptocurrency firm Bakkt, is calling it quits.
White announced his resignation in a tweet on Thursday after having spent the last three year with Bakkt. His departure comes at a time of uncertainty for Bakkt — the company's share price hovered around $10 on Thursday, down from an all-time high of $42.52 earlier this year on Oct. 29. It traded at those levels shortly after going public via a SPAC. 
The company launched with bold ambitions of forging a series of partnerships to speed institutional crypto adoption. It has increasingly entered the retail market in the time since, with the most recent iteration of the company's flagship product being a wallet that combines crypto and non-crypto assets into one infrastructure for safekeeping.
Before helping to start up Bakkt, White spent about five years in executive roles at Coinbase. He is also a U.S. Air Force veteran.
"After a great 3+ years at bakkt, next week will be my last I've loved working at intersection of crypto + markets and good to see the industry finding the balance between innovation & regulation," White wrote in the tweet. "Lots of work still to do here but never been more optimistic about the future."
Bakkt in recent months has made efforts to diversify its product lines, including announcing a partnership with Apple Pay. The company also struck a deal with food delivery service BringMeThat.com that allows drivers to be paid in crypto for their deliveries.