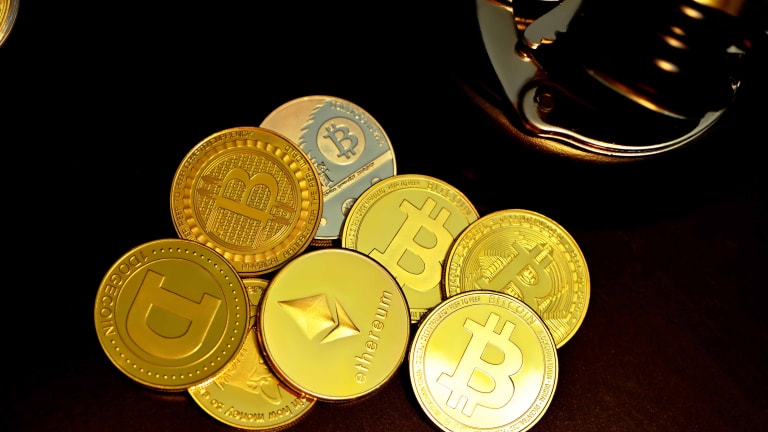 Coinbase Expands Into Crypto Derivatives
The company hopes to make derivatives more approachable for millions of customers.
Coinbase, the largest crypto exchange in the U.S., is expanding into crypto derivatives by purchasing the futures exchange FairX, the company announced Thursday.
"Through this acquisition, we plan to bring regulated crypto derivatives to market, initially through FairX's existing partner ecosystem," Coinbase said about acquiring the Chicago-based company. "Over time, we plan to leverage FairX's infrastructure to offer crypto derivatives to all Coinbase customers in the U.S. We want to make the derivatives market more approachable for our millions of retail customers by delivering an easy-to-use user experience that Coinbase is known for." 
The company highlighted that crypto derivatives are highly appealing to investors looking to manage risk and get exposure to cryptocurrencies away from spot markets. 
Cryptocurrency derivatives trading has seen a marked increase over the past year. According to CryptoCompare, the volume of crypto derivatives was $3.3 trillion or more than half of the total crypto market in November.
Crypto futures and options are generally considered less risky than cash trading, and Coinbase says that the deal will help make derivatives more accessible through a simplified user experience.
Previously, Coinbase did not offer cryptocurrency futures and options, which allow investors to buy at a certain price on a certain day. 
"As crypto matures as an asset class and the world's most sophisticated investors deepen their journey into the cryptoeconomy, a healthy, well-regulated derivatives market will be critical for long-term success," the company said.
In particular, Coinbase believes a U.S.-listed derivative market offers better opportunities. Spot trading fees in crypto like Bitcoin account for the majority of Coinbase's revenues, but volumes in the derivatives market are far higher, coming to $2.9 trillion in December, CryptoCompare data shows.
Coinbase said the deal with FairX will close in the first quarter and nearly 30 FairX employees will join Coinbase.