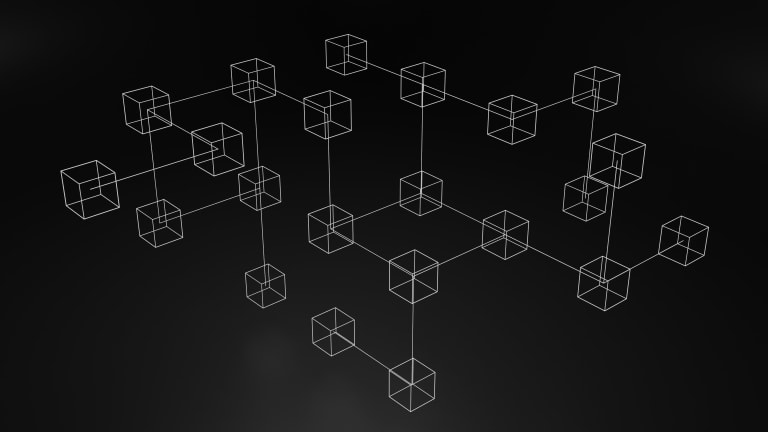 Jack Dorsey and Elon Musk Bash 'Web3'
While Musk joked that "Web3" is non-existent, Dorsey noted that it's venture capital owned and not decentralized.
Both Elon Musk and Jack Dorsey took to Twitter to call out Web3, saying it's either non-existent or venture capital owned. 
---
Learn how smart money is playing the crypto game. Subscribe to our premium newsletter - Crypto Investor.

---
The two billionaires have different views on Bitcoin and cryptocurrency, but both seem to have a negative view of the "Web3" concept.
It started with Dorsey calling out that venture capital firms and their liquidity providers fund the majority of Web3 projects. Because of this Dorsey claims that Web3 is not decentralized and simply a new version of the internet with a new label that means nothing.
Elon, on the other hand, simply mocked Web3 with a joke pointing out that Web3 isn't really anywhere to be found. 
Elon's tweet was followed by a stream of memes and comments making fun of Web3 and projects in the space.
Dorsey and Musk are some of the largest tech billionaires in the world with a combined net worth of roughly $255 billion. Though most of which belongs to Musk, both of their voices and opinions have significant effects on the state of the cryptocurrency industry.
While Dorsey has held conviction in his belief that more focus should be placed on the development of Bitcoin, Musk's take on the crypto space has fluctuated. For years Musk had been skeptical of Bitcoin but eventually, he began to believe it had a purpose as a means of storing wealth in a liquid format. In late December 2020, Tesla purchased $1.5 billion worth of Bitcoin and announced the company would begin accepting Bitcoin as payment for its cars.
While Tesla still holds the Bitcoin today, it reversed its decision to accept Bitcoin as payment on the grounds of environmentalism. Musk later noted that the company would move to accept Bitcoin again should its mining become at least 50% renewable.