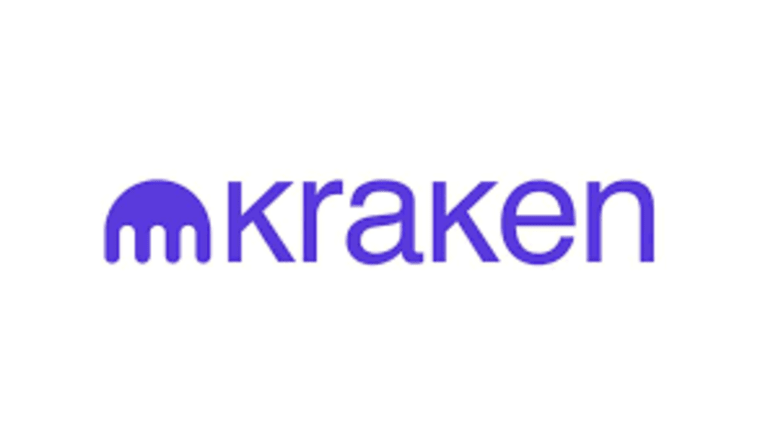 Kraken Acquires Staking Platform
The purchase marks Kraken's fifth acquisition so far this year.
Cryptocurrency exchange Kraken has acquired digital-assets staking platform Staked in a bid to offer a non-custodial alternative to its existing custodial staking business. 
The terms of the deal, announced Tuesday, were not disclosed. The two companies, however, in a statement called the acquisition "one of the largest crypto industry acquisitions to date." 
 It marks Kraken's fifth acquisition of this year. Kraken's in-house, custodial staking business has exploded in usage this year. From the beginning of 2021 through November, the business grew more than 950% to nearly $16 billion. 
Staked provides a service that allows cryptocurrency owners to maintain ownership and possession of their digital assets — while Staked's infrastructure and software allows users to earn staking rewards. The deal comes as large institutional investors are increasingly paying attention to the potential for earning high yields from staking crypto assets that they would otherwise just hold, without notching a profit for doing so.
 "We are excited to add Staked to our portfolio of yield products, which has seen great uptake by a growing population of crypto investors," said Jesse Powell, CEO and co-founder of Kraken, in a statement. "Staked is highly complementary to our existing staking business and will allow us to further strengthen our product offering through world-class infrastructure for clients who prefer to retain custody of their staked assets. We're excited to welcome Staked's clients to Kraken and believe that they will benefit from access to our wider portfolio of products as they seek to broaden their engagement with digital assets."