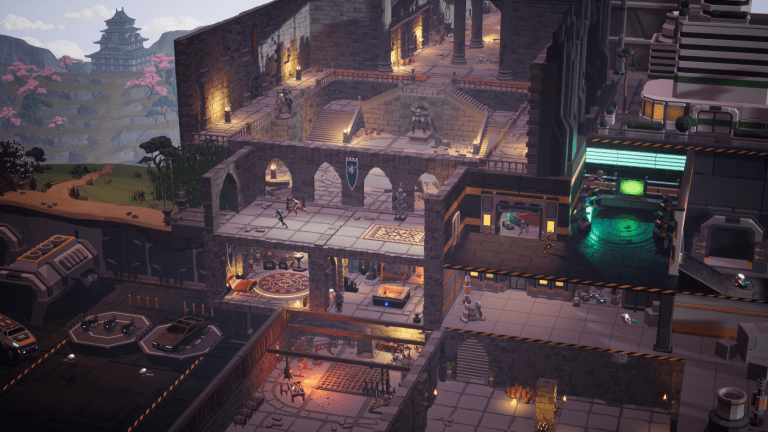 Plot of Metaverse Land Sells For $1 Million
It's the latest sign of real-world money flowing into the metaverse.
In the latest sign of real-world, institutional capital pumping into the metaverse, a plot of land in new role-playing game (RPG) Big Time has sold for $1 million.
The endeavor is meant to be a joint-venture investment between crypto entrepreneur Adam Weitsman and Elevator Studio. The two have been snapping up digital land and plan to "develop" it to create replicas of real-world properties that can be visited in the digital world, including concerts halls, casinos and museums. 
It's also a bet on the future of Big Time. The game, developed by Big Time Studios, has been growing users at a rapid clip. In addition to digital land available for purchase in the metaverse, the game has a series of NFTs that can be collected and then traded among its players.
Certain NFTs allow players to access hidden or restricted areas within the game, new portals and unlock specialized areas for improving the attributes of players.
The game supports both crypto and fiat purchasing for in-game products — including the use of stablecoins such as USDC to facilitate sales. 
"What we're seeing now is a digital land version of the California Gold Rush," said Dan Fleyshman, founder of Elevator Studio, in a statement. "Land is in high demand, premium location lots are limited and highly coveted as so many people and brands are exploring the metaverse."
Weitsman is known for founding and serving as the chief executive officer of Viridium, a cryptocurrency mining operation that has several locations in New York.