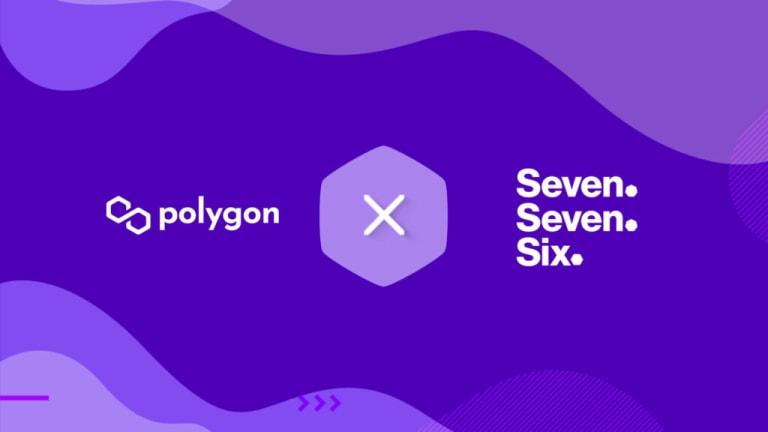 Reddit Co-Founder, Polygon Team Up to Invest in Web3
The two announced a $200 million initiative on Friday.
The co-founder of Reddit's nascent venture capital firm and Ethereum developer Polygon have pledged $200 million to back promising Web3 projects. 
It's the second such investment for Alexis Ohanian's venture capital firm, Seven Seven Six. The firm earlier this year raised $100 million for a similar strategy that intends to invest in Web3 projects built on Solana, a competitor to Ethereum.  
Polygon is a layer-two protocol application built on top of Ethereum that is designed to increase the network's speed and scalability. 
The amount of the exact contribution made by both firms isn't known, and it's unclear if the $200 million was split evenly. It is not being billed as a venture capital fund, considering there are no known outside investors.
Ohanian raised $150 million for Seven Seven Six's first fund, which closed in June. It has since invested in a number of crypto and also technology-based and fintech companies. Notably, the fund invested in Axie Infinity, the massively popular play-to-earn game developed by Sky Mavis that has developed its own economy and somewhat of a cult following. 
"We are still in the early days of Web3 and the most obvious opportunities right now are in gaming and social," Ohanian said in a statement. "This initiative will do just that, with a focus on gaming properties and social media platforms built on Polygon's scalable infrastructure. We've already seen some of the best product founders in our portfolio start building on Polygon and I'm excited for Seven Seven Six and Polygon to play a big role in shaping what the new internet looks like."