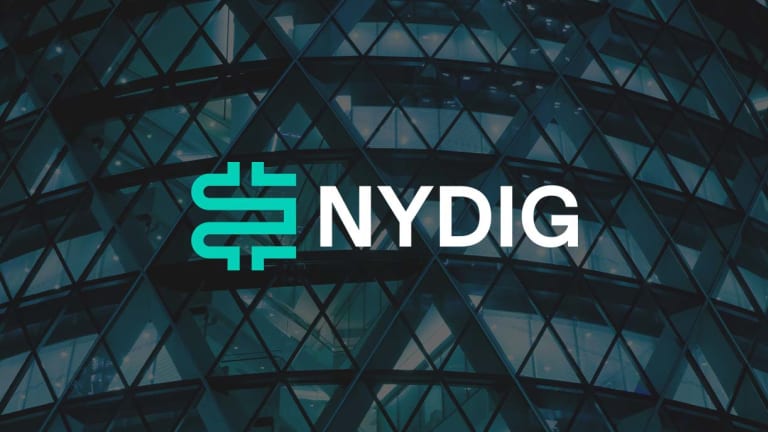 Bitcoin Broker NYDIG Valued at $7 Billion After Massive $1 Billion Raise
The venture capital round is one of the largest on record for a crypto company.
Institutional Bitcoin trading specialist NYDIG has raised a equity round worth a massive $1 billion.
The round was led by WestCap Group, a New York-based growth equity firm. Others participating in the round include Affirm, Bessemer Venture Partners, FinTech Collective, FIS, Fiserv, MassMutual, Morgan Stanley and New York Life.
The funding will primarily be used to expand how its institutional network interacts with the Bitcoin network, especially when it comes to so-called layer two protocol upgrades such as the Lightning Network, which speeds payments on the network. NYDIG said the company is also looking at new possibilities to support smart contracts and tokenization that run on Bitcoin. 
It's the latest fundraising push for NYDIG, which raised $200 million in March in a round led by Morgan Stanley, New York Life and MassMutual. Just one month later, the company raised another $100 million in a round led by insurers Liberty Mutual and Starr Insurance. 
As the appetite for crypto venture capital plays shows few signs of cooling, growing firms — including Sam Bankman-Fried's exchange FTX — have repeatedly tapped private markets for fresh capital, often in quick succession. 
NYDIG has been making a push into the U.S. Bitcoin banking market since opening a unit in March 2020 to focus on an expansion in the sector. It has since partnered with firms including Alkami, Allied, CSI, FIS, Fiserv, Jack Henry, and Q2.