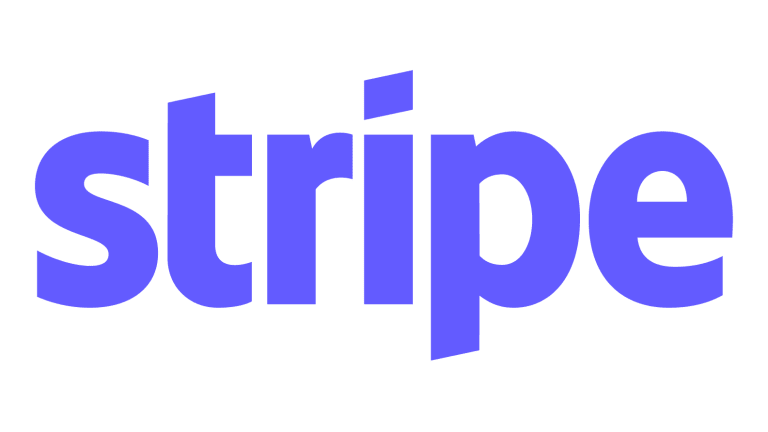 Stripe's co-founder says the company may re-enable Bitcoin payments
Stripe first introduced Bitcoin payments in 2014 but later removed the feature due to volatility.
John Collison, the billionaire co-founder and President of the payments company Stripe, said the company is not ruling out the return of cryptocurrencies like Bitcoin to its platform. 
---
Learn how smart money is playing the crypto game. Subscribe to our premium newsletter - Crypto Investor.

---
Collison made the comments during a panel moderated by CNBC at the Fintech Abu Dhabi festival on Tuesday. He said that the speculative aspects of crypto are not relevant to what Stripe does as a company, but that new developments have made them more applicable.
"Crypto obviously means a lot of different things to a lot of different people. There are aspects to crypto like people investing, speculating, that is not that relevant to what we do at Stripe," said Collison.
He continued, saying that cryptocurrencies have been around for a long time and that Stripe has been watching along the way. 
"Cryptocurrencies have been around for a long time. They actually predate Stripe. The Satoshi whitepaper was in 2008. We started working on Stripe in 2009 and launched it in 2011," said Collison. "One thing that is interesting to us is there have been a lot of developments of late with an eye to making cryptocurrencies better and in particular scalable and acceptable cost as a payment method."
Collison went on to say that, while countries with well-developed financial networks may not see much value inc cryptocurrencies. other countries without these systems could benefit more. 
"In countries where you have really well-developed credit card networks or bank transfer systems then maybe the differential value of crypto is not that high, but that is not all countries in the world." 
Stripe was one of the first companies to integrate support for Bitcoin but it later removed the option because it was too volatile at the time. Collison was asked if, given new updates within the space, Stripe would reconsider adding support for cryptocurrency.
"We don't yet, but I think it's not implausible that we would."