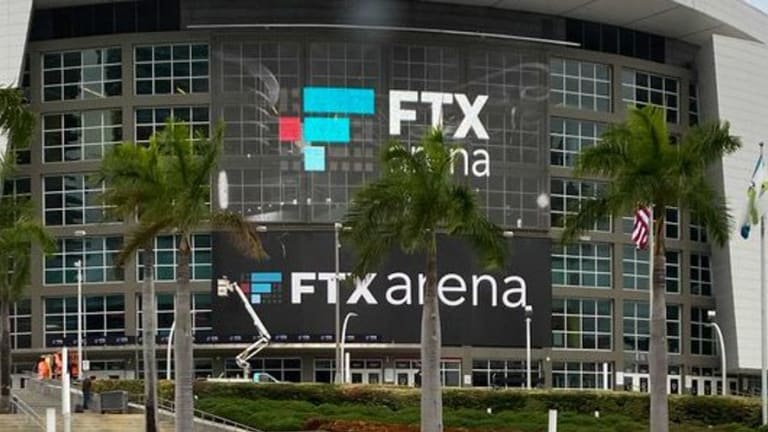 Crypto Exchange FTX US, Golden State Warriors Ink NFT Deal
The collaboration is the latest partnership between crypto companies and professional sports teams.
In the latest deal between professional sports teams and crypto companies flush with cash, the exchange FTX US has partnered with The Golden State Warriors to issue NFTs based on the basketball team.
The partnership is the latest between FTX and the pro sports world. Back in March, the exchange secured naming rights for the Miami Heat's stadium in a deal valued at $135 million. In August, it snagged naming rights on a 10-year deal with Cal Athletics for $17.5 million. 
More recently, Crypto.com made a splash in dropping a reported $700 million to rename the Staples Center in Los Angeles. 
As part of the deal, the Warriors will drop a series of NFT's on FTX US' new marketplace beginning early next year. The multiyear deal is valued at about $10 million, CNBC reported, citing people familiar with the matter. 
To commemorate the partnership, both organizations will grant three bitcoins to Bay Area charities that focus on educational equity, FTX US and The Warriors said in a statement. 
FTX US will also get its logo placed on select areas of the Warrior's G League affiliate, the Santa Cruz Warriors, as part of the deal. 
The Warriors in April became the first NBA team to mint and auction off its own NFTs. One of its NFTs, based on a league championship ring, set a record for such a sale, clocking in for 285.111 ETH at $871,591.27.