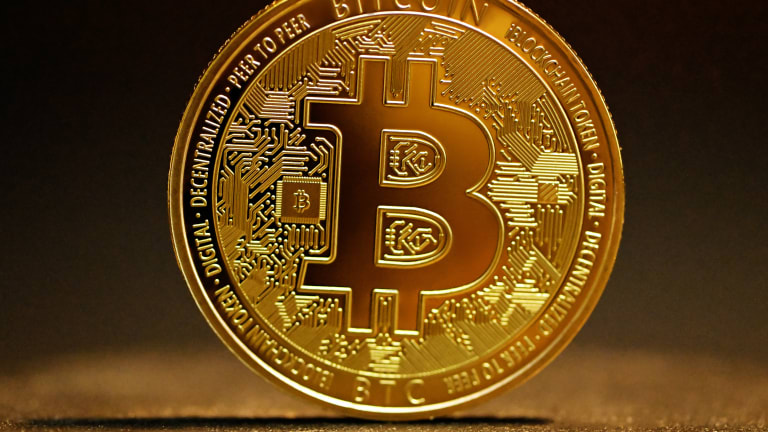 Cynthia Lummis To Introduce Bitcoin Bill in Early 2022
The bill aims to make clear tax reporting rules and categories for the new form of digital assets.
Cynthia Lummis, the Bitcoin supporter Republican senator from Wyoming, plans to introduce a new Bill in early 2022 centered around Bitcoin and other digital assets. 
---
Learn how smart money is playing the crypto game. Subscribe to our premium newsletter - Crypto Investor.

---
The upcoming bill will feature comprehensive legislature that will cover how digital assets are taxed and categorized.
Lummis, a member of the Senate's Banking Committee, has been an outspoken advocate for Bitcoin and decentralization during a time of increased inflation from government spending. It was reported in filings that Lummis purchase cryptocurrency, likely Bitcoin, valued at somewhere between $50,001 and $100,000 in the month of August. 
The sentiment among regulators in Congress is quite mixed. Some are wildly against the concept in the interest of investor protections. Others are for the concept as means of sovereign liberties. Between those polar opposite positions are members of Congress that are still trying to understand Bitcoin, blockchain and the world of digital assets. 
Given the diversity of opinions on the matter, the new bill Lummis will propose in 2022 may have a tough time getting traction. Lummis responded to a tweet from Bitcoin Magazine announcing the news and asked people to encourage their senators to consider it.
"Welcome bipartisan cosponsors! Please encourage your senator to reach out and consider it."
She also responded to a question about the contents of the bill in the comment section and said, "Didn't want it to get lost in the debt ceiling debacle. Working, working and so ready to drop in January.