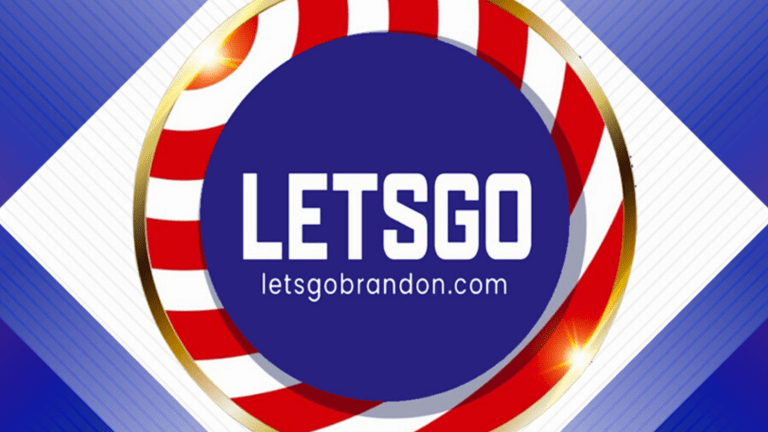 $LETSGO Is Now Much Easier to Buy
Now that the $LETSGO coin is live on the US-based BITMART Centralized Exchange, the coin is easier to buy than ever. It's the most straightforward way to purchase $LETSGO coins, and ideal for newer entrants into the blockchain/crypto market. Click here for instructions.
Are you a more experienced crypto buyer with a Metamask or Coinbase wallet, who prefers utilizing a decentralized exchange? We've got simple instructions for you too.
Enjoy, and Let's Go Brandon!